ART NOT HATE: Creative Responses to Racism, Antisemitism, and Bigotry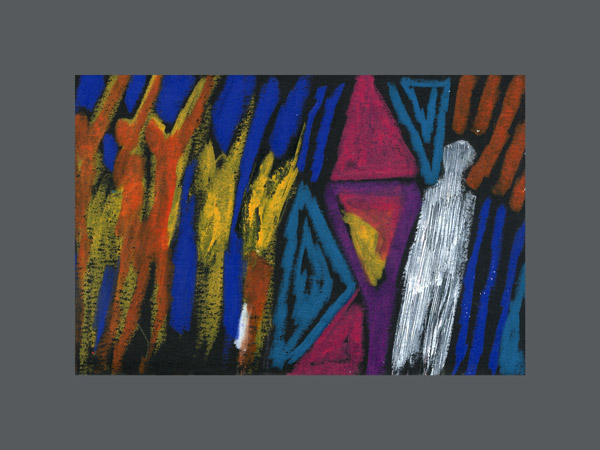 These five podcasts were recorded in St. Petersburg, Florida, during June and July of 2018.
Recording and editing by Sheila Cowley, post-production by Matthew Cowley.
Funding for much of this project was provided by the The St. Petersburg Arts Alliance.
---
THE AMERICAN SONGBOOK & JEWISH-AMERICAN SONGWRITERS:
Finding a Promised Land
A conversation with Paul Wilborn (writer, pianist, and executive director of the Palladium Theater of St. Pete College)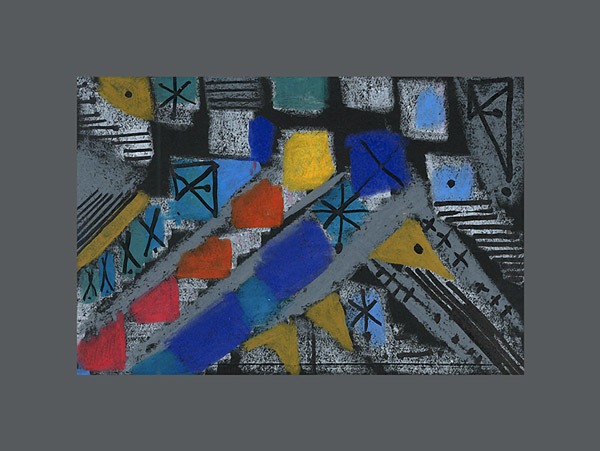 About Paul:
https://stpetecatalyst.com/influencers/paul-wilborn/
https://www.mypalladium.org/
Related Links:
Jewish Songwriters, America's Songs / The Smithsonian
Irving Berlin's "God Bless America" / NY Times
---
FLORIDA HOLOCAUST MUSEUM:
The art of explaining genocide
A conversation with Beth Gelman and Erin Blankenship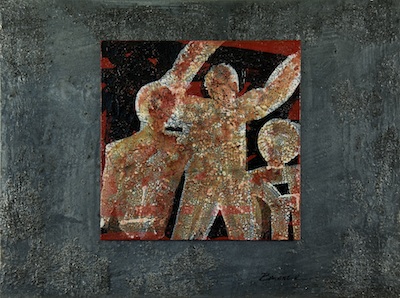 About Beth and Erin:
Tampa Bay Times article
Podcast from 2007
The Post-Holocaust Art & Videos of Bob Barancik
http://artnothate.com/gallery/
http://www.creativeshare.com/video/art-not-hate/
---
A JEWISH-AMERICAN PLAYWRIGHT RESPONDS TO THE HOLOCAUST
A conversation with Mark Leib (playwright, theater critic, USF professor)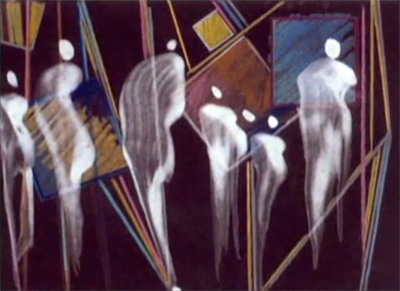 About Mark:
University of Southern Florida Faculty Bio
Podcast from 2007
Related Link:
Spirit Shtetl: A video by Bob Barancik
---
AN AFRICAN AMERICAN PLAYWRIGHT RESPONDS TO A POST-HOLOCAUST WORLD
A conversation with Bob Devin-Jones (playwright, actor, co-founder of Studio@620)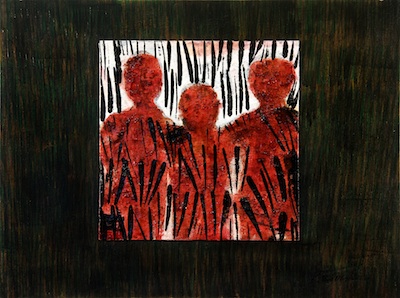 About Bob:
http://www.thestudioat620.org/team/bob-devin-jones
http://www.thestudioat620.org/
---
POST-HOLOCAUST CASKET & SCROLLS:
Unfolding images from the Warsaw Ghetto to the present
A conversation with Mark Noll and Nancy Niss (both creative collaborators on the project)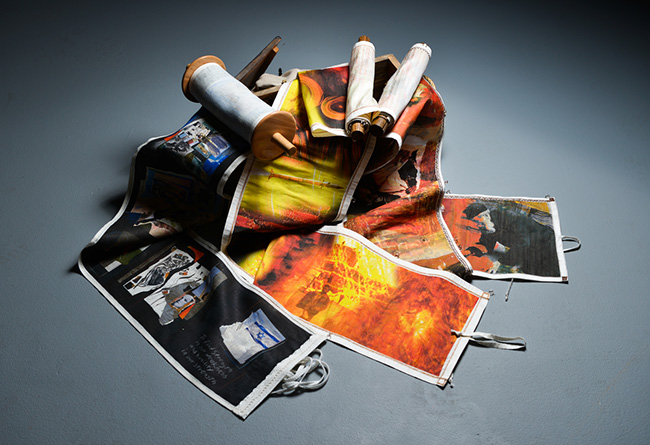 About Casket & Scrolls
http://artnothate.com/gallery/boxes/casket-scrolls.php
About Mark (artist, craftsman, curator)
http://www.floridacraftart.org/featured/dia-de-los-muertos/
https://downtownstpete.com/carving-and-consciousness-with-mark-noll/
Painted Boxes
http://artnothate.com/gallery/painted-boxes.php
http://www.creativeshare.com/exhibits/boxes.php
Jedwabne Massacre
https://www.tabletmag.com/jewish-arts-and-culture/books/194312/anna-bikont-jedwabne
About Nancy (artist, seamstress, clothing designer)
https://www.linkedin.com/in/nancy-niss-b9a90711